Progress of sorts…..
Posted on
I've got a little bit of knitting done but it's been too warm to spend too much time on it. Instead I've been working out in my back garden cutting the grass, trimming the edges and planting seeds and plants.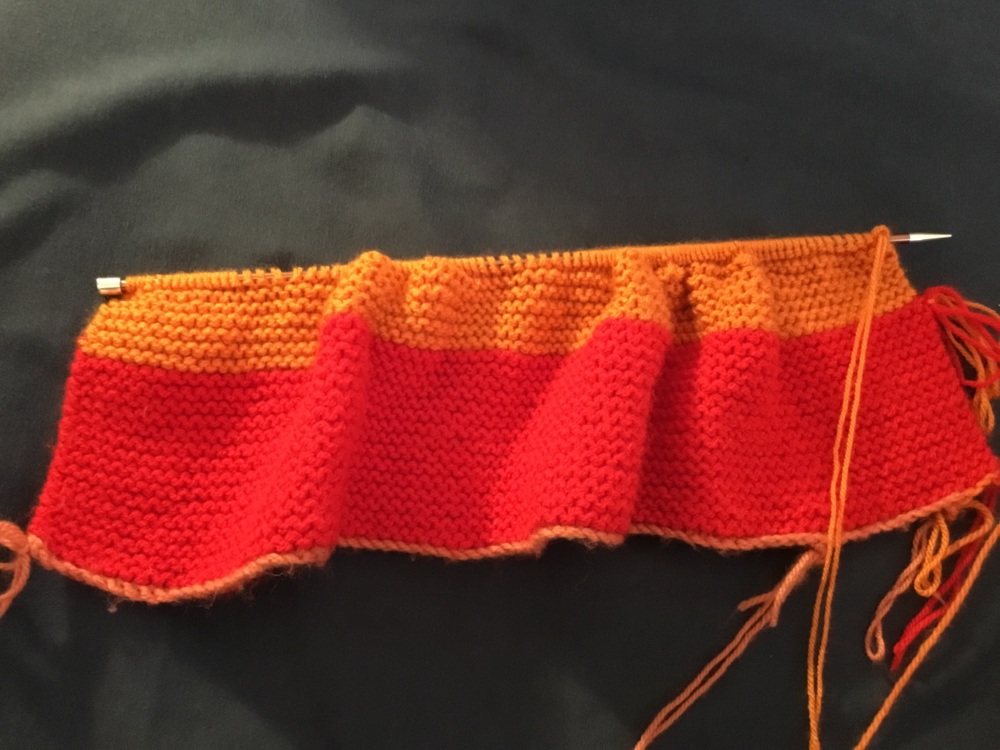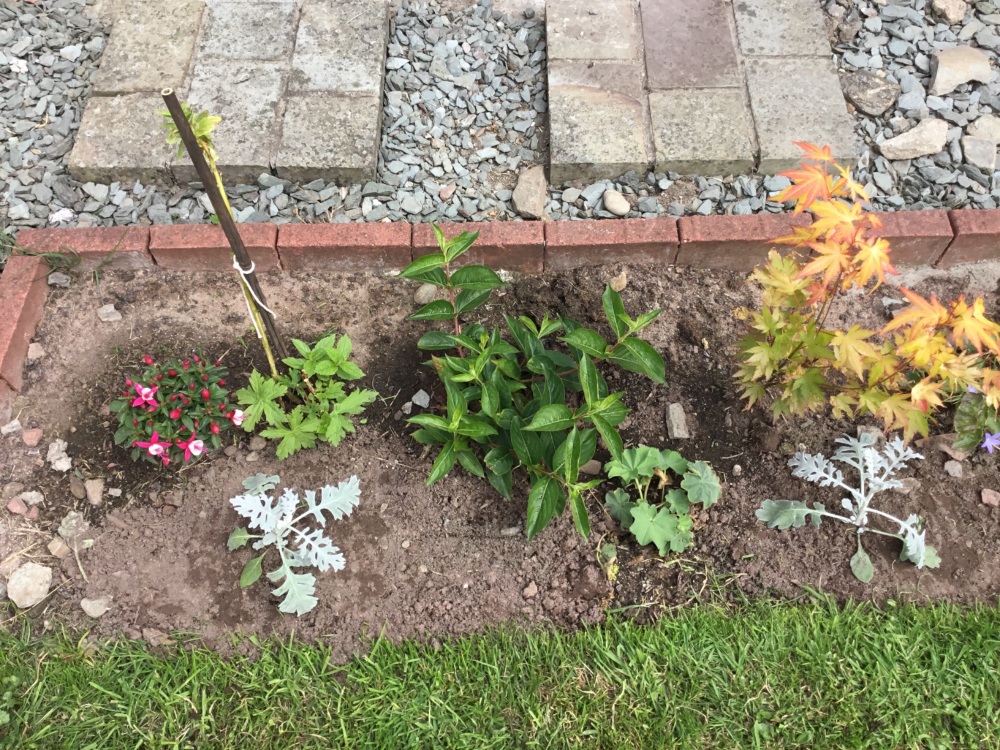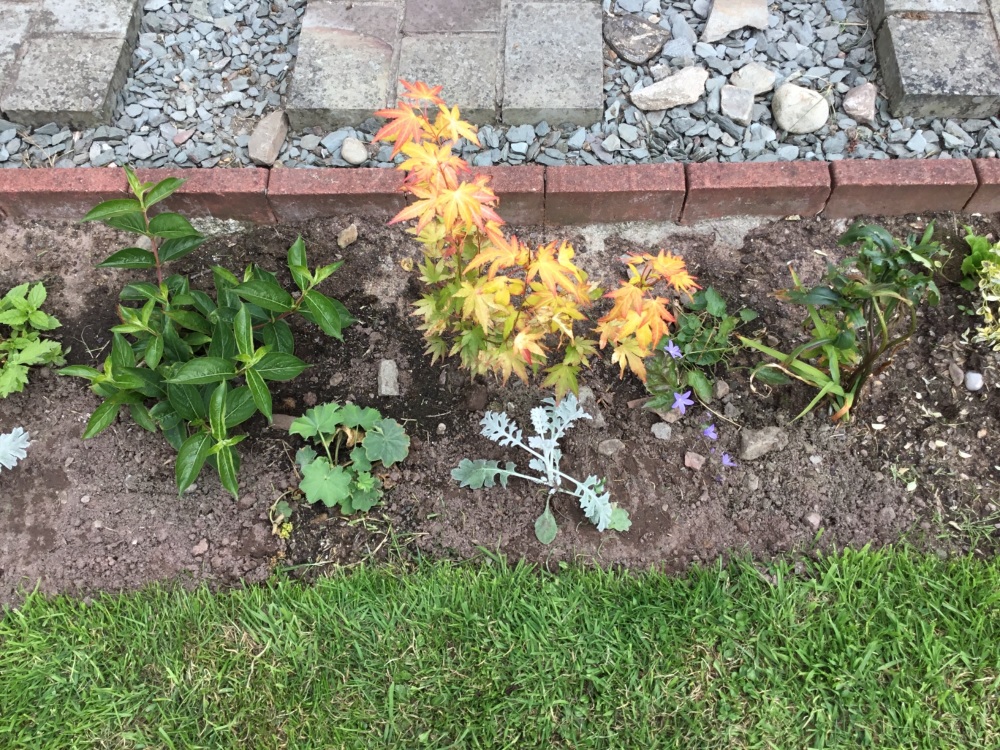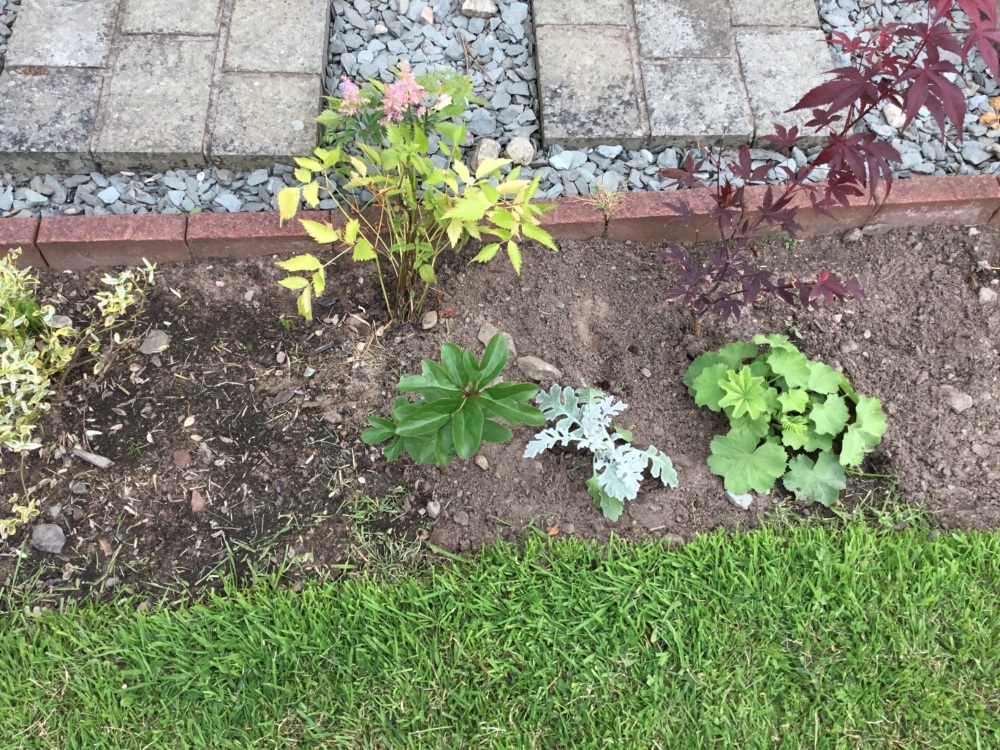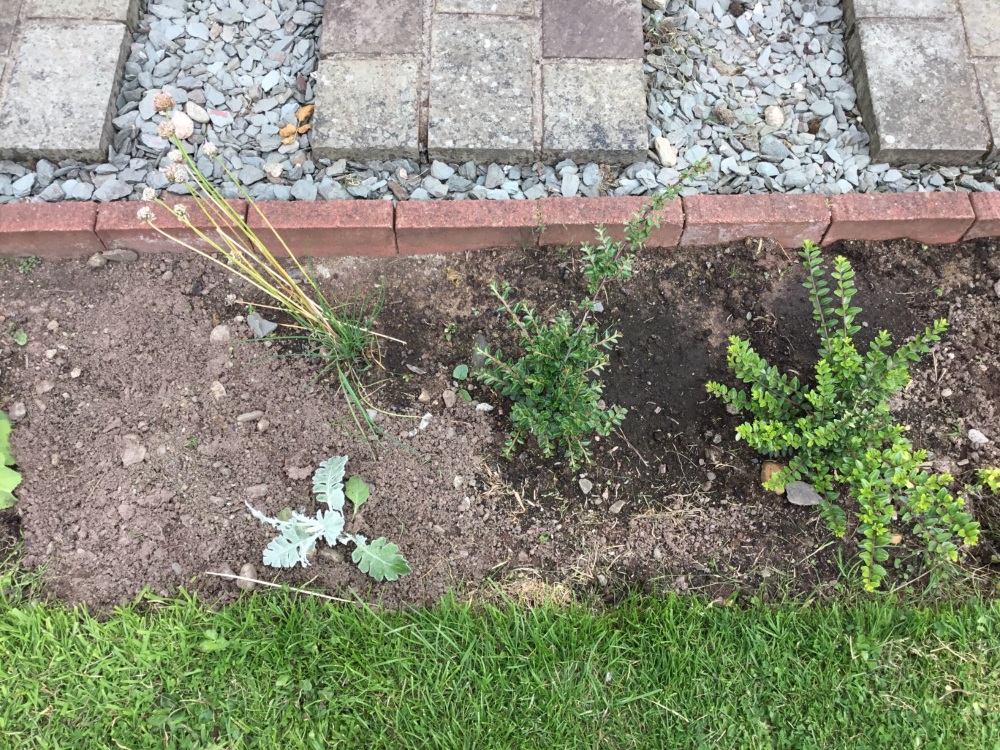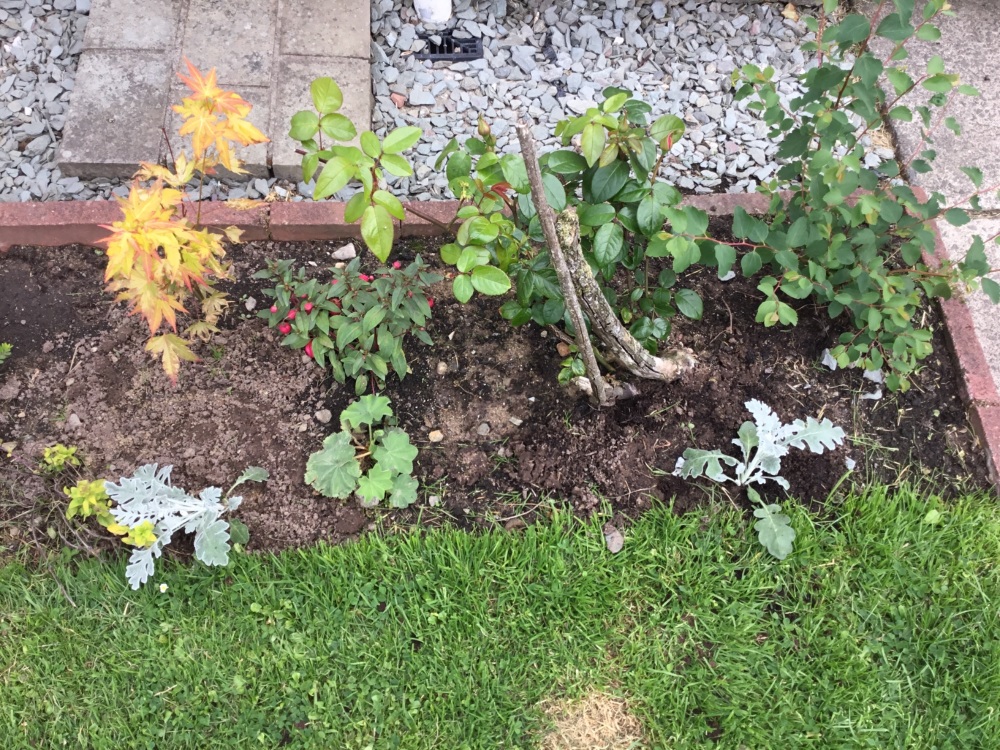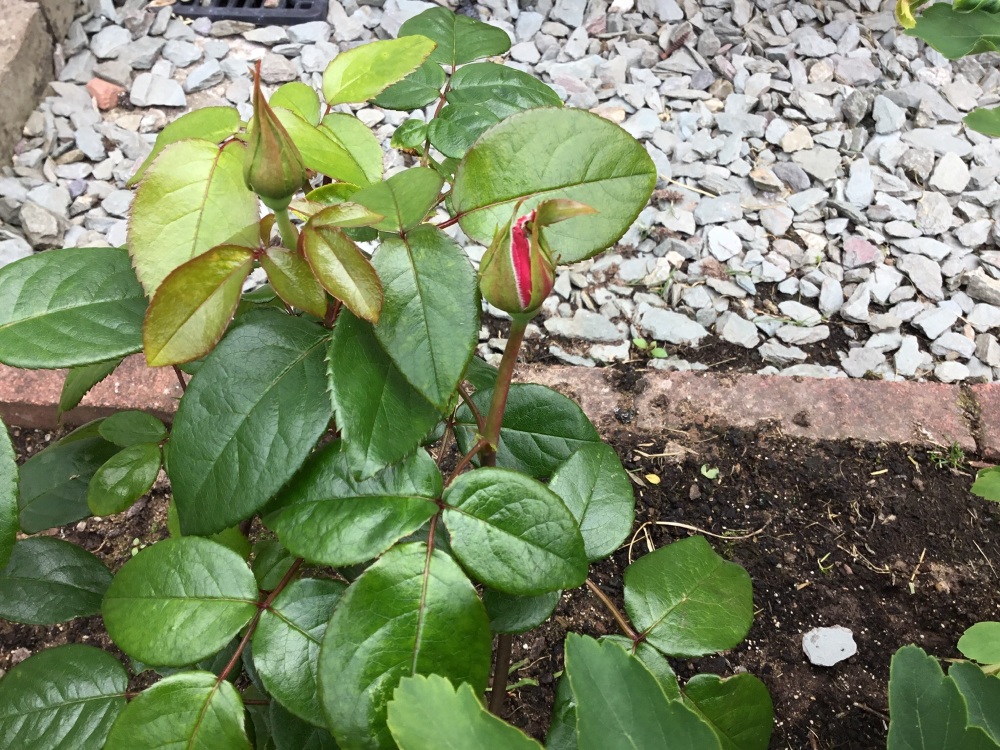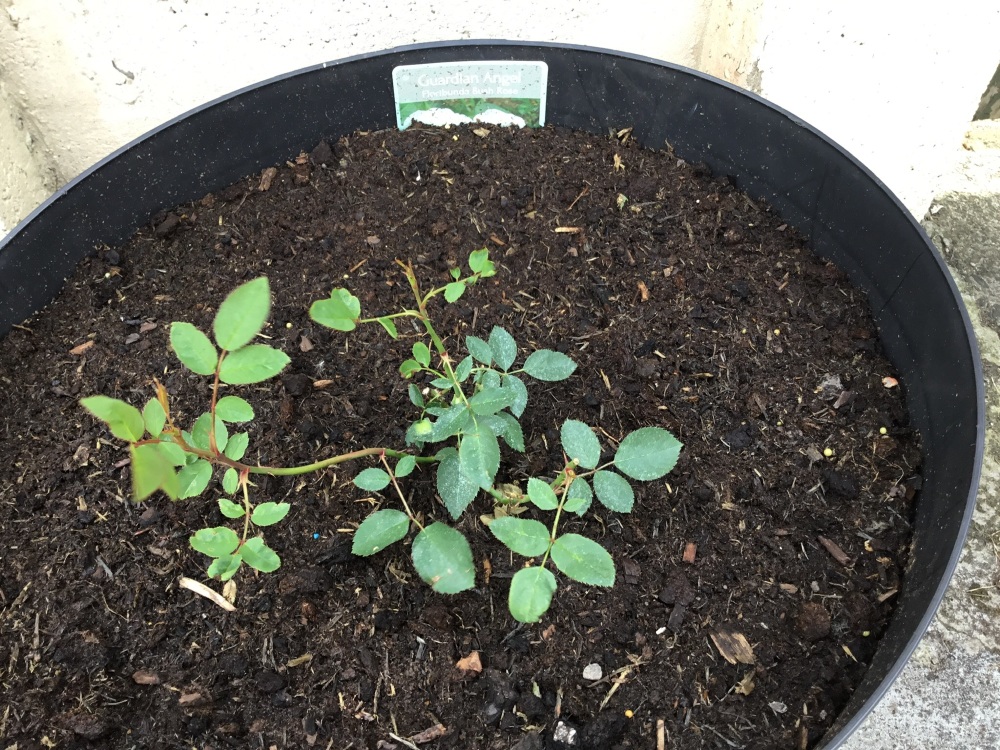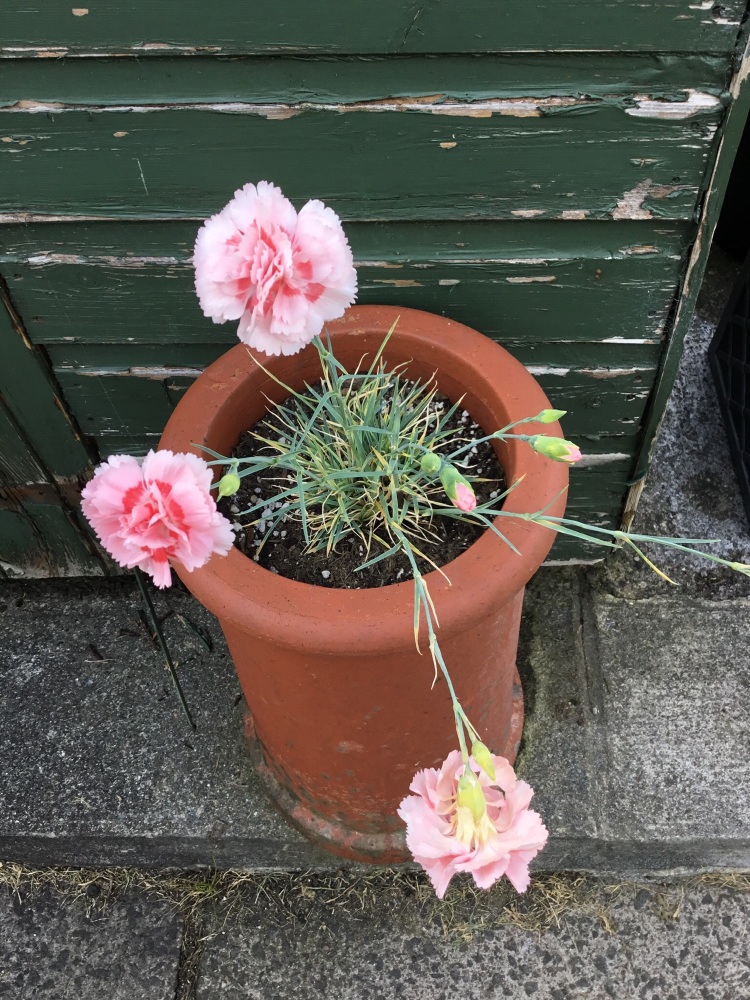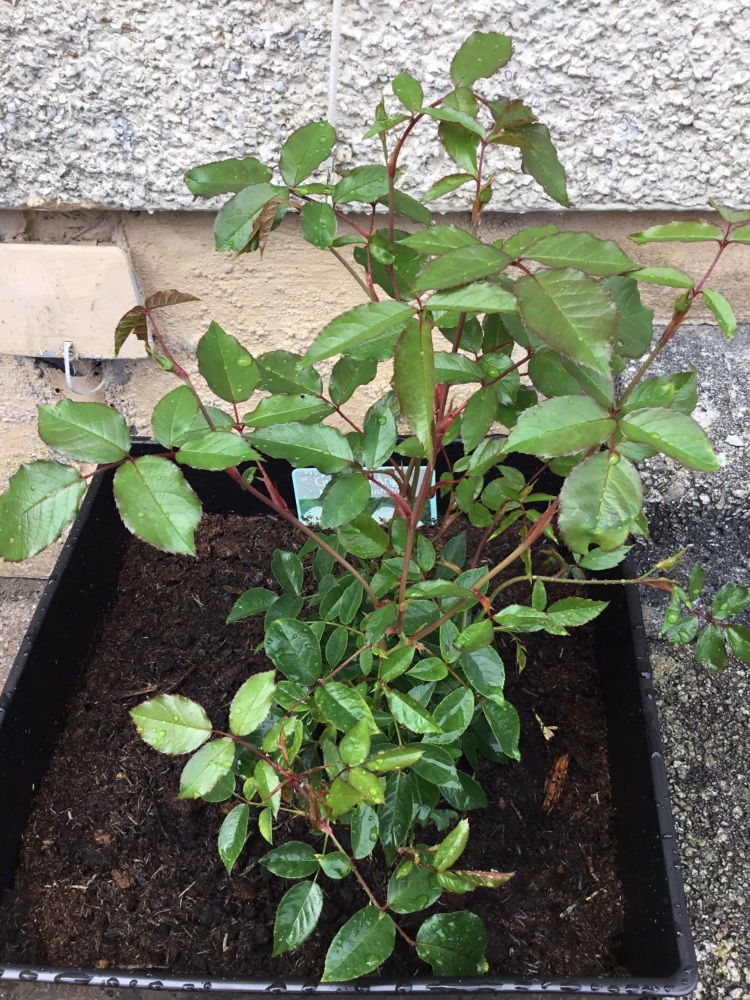 My neighbour gave me a cutting of an aloe vera plant. I put some rooting powder on it and put it in some compost. I looked at it today and the leaves were brown and soft so I thought the whole thing was dead. I tried to pull it out the pot to bin it and it wasn't for moving. I had a proper look and seen a lovely couple of healthy green leaves in the middle. I cut off the dead ones and am hoping for the best. I don't know if that was the right thing to do or not but time will tell.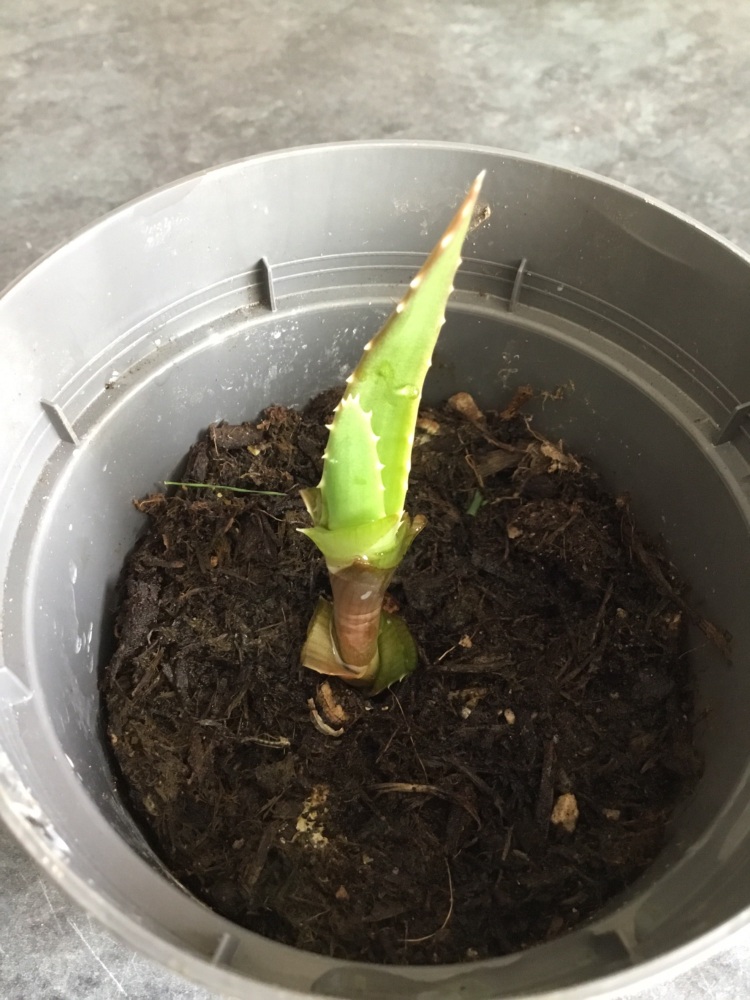 I planted these pretty seeds in a couple of pots so I'll see how they get on.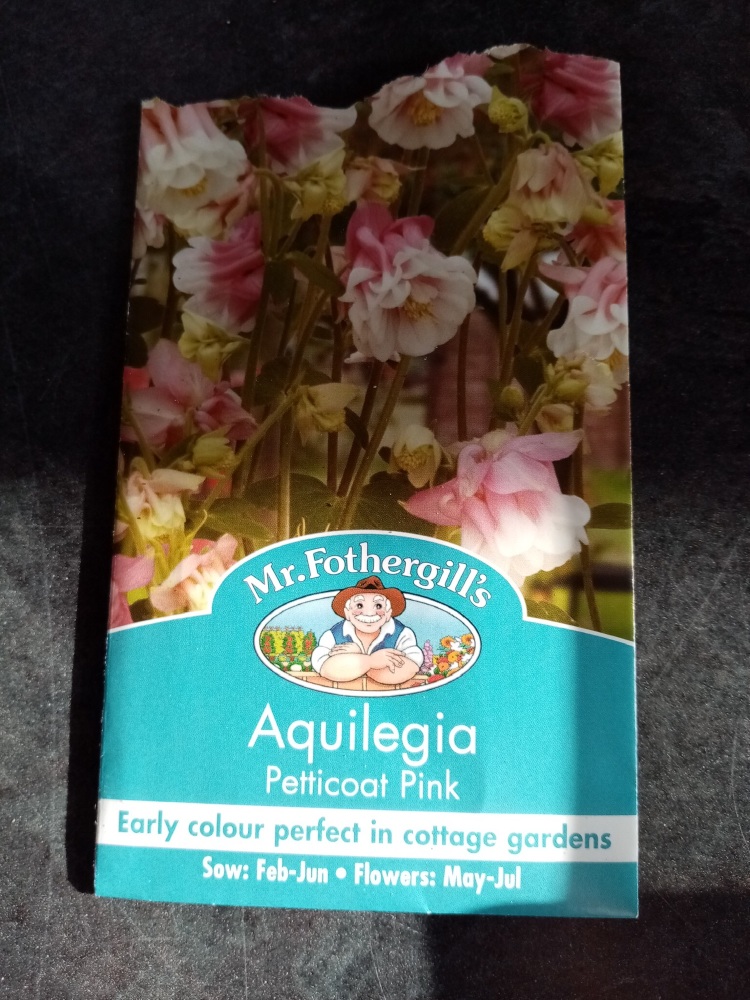 I bought these plants today in the supermarket when I popped in to buy fruit.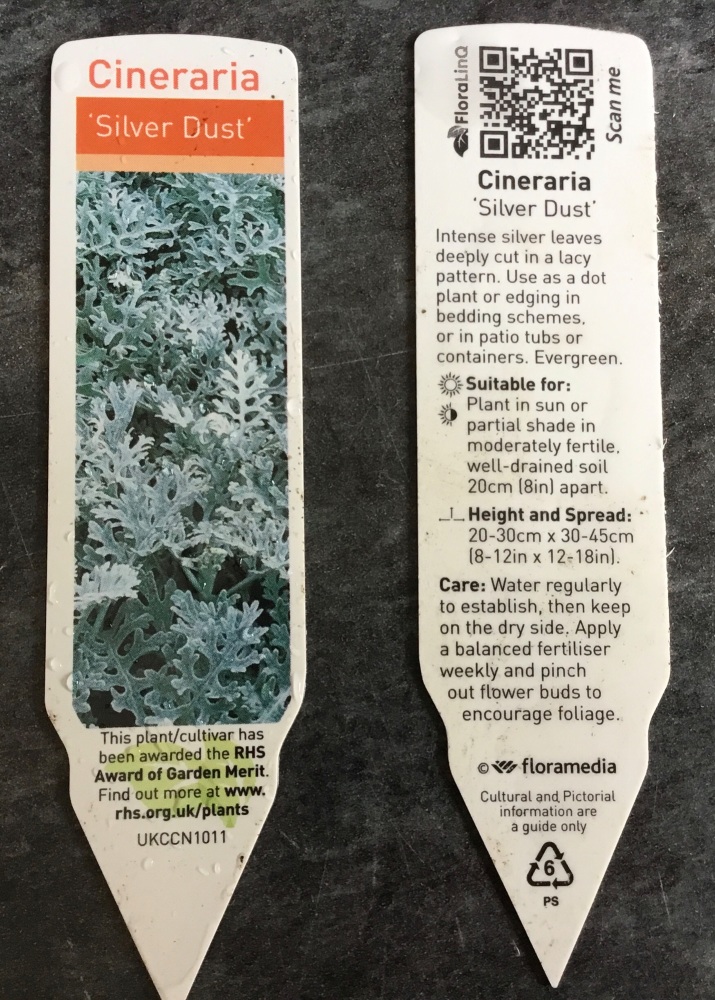 Hopefully my new weights will arrive tomorrow and I can get started with them.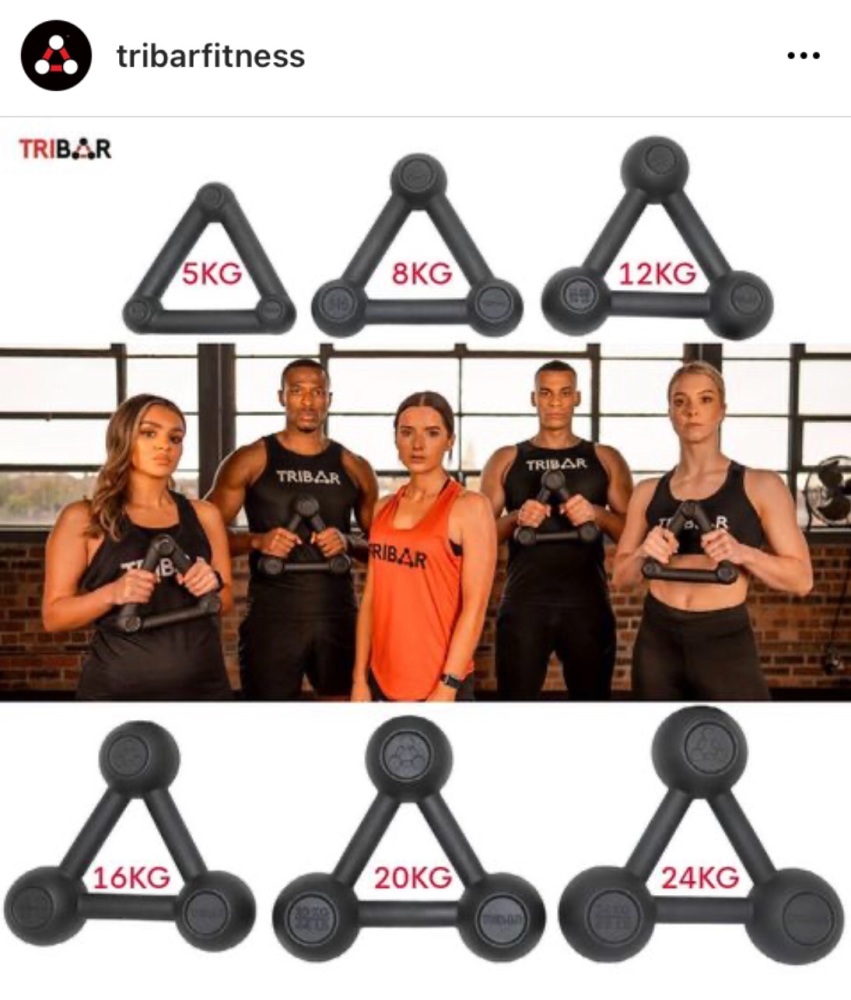 These two pictures were of me at my heaviest weight of 17 stone (238lbs).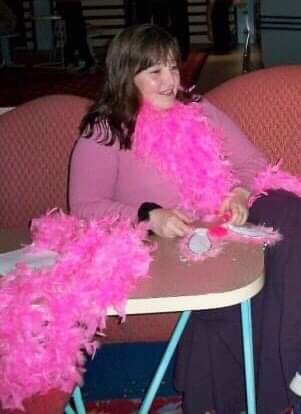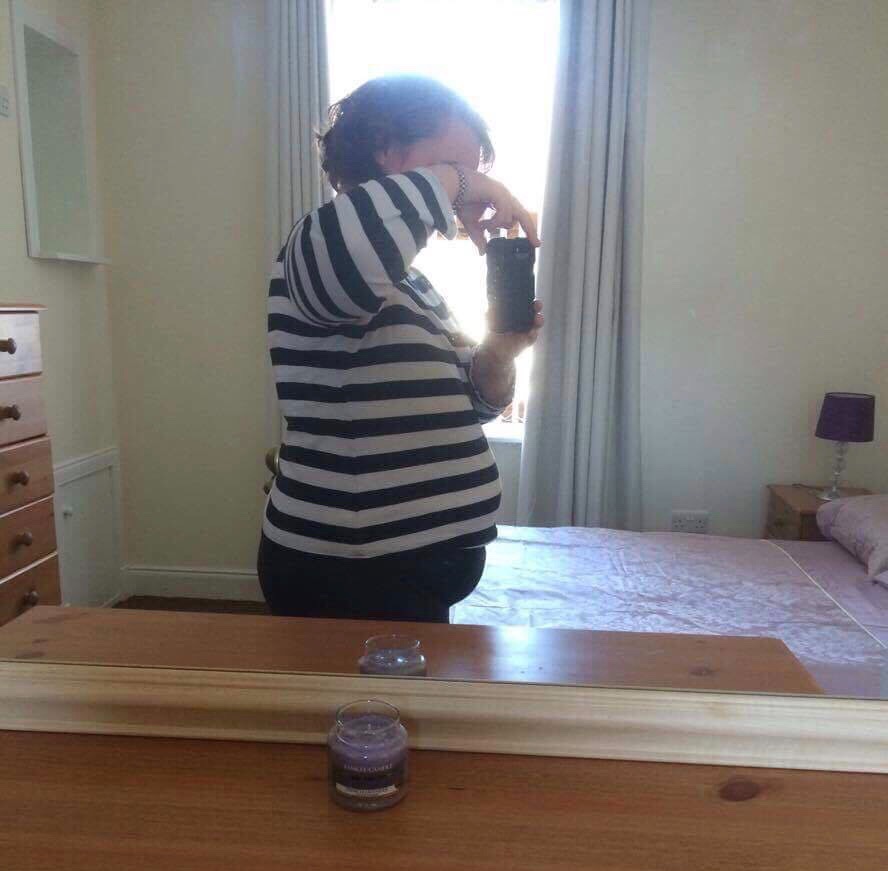 I weigh 12 stone (168lbs) now. I have 2 stone (28lbs) still to lose but I am struggling to get rid of the stubborn stomach fat so I've been advised by a weight lifter friend to start lifting weights. This picture was taken at Christmas. Other than losing a few more pounds, nothing has changed. I will never go back to being that heavy ever again. It wasn't healthy considering I'm only 5ft 4" and it was a real slog to lose.