Hi-tech needles.
Posted on
Prym have brought out a range of ergonomic needles. I've bought a couple of pairs of straights and a set of DPN's to try.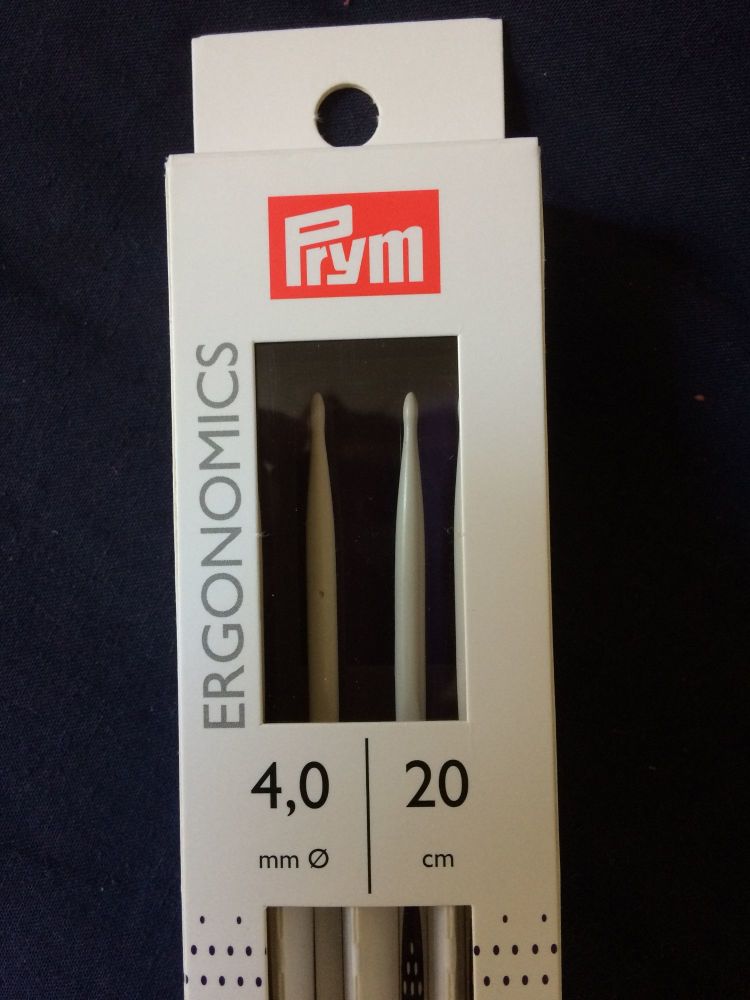 I like the ends of the needles. They clip onto the top of it's partner and hopefully should stop stitches slipping off. I wonder if it can be used as a giant stitch holder?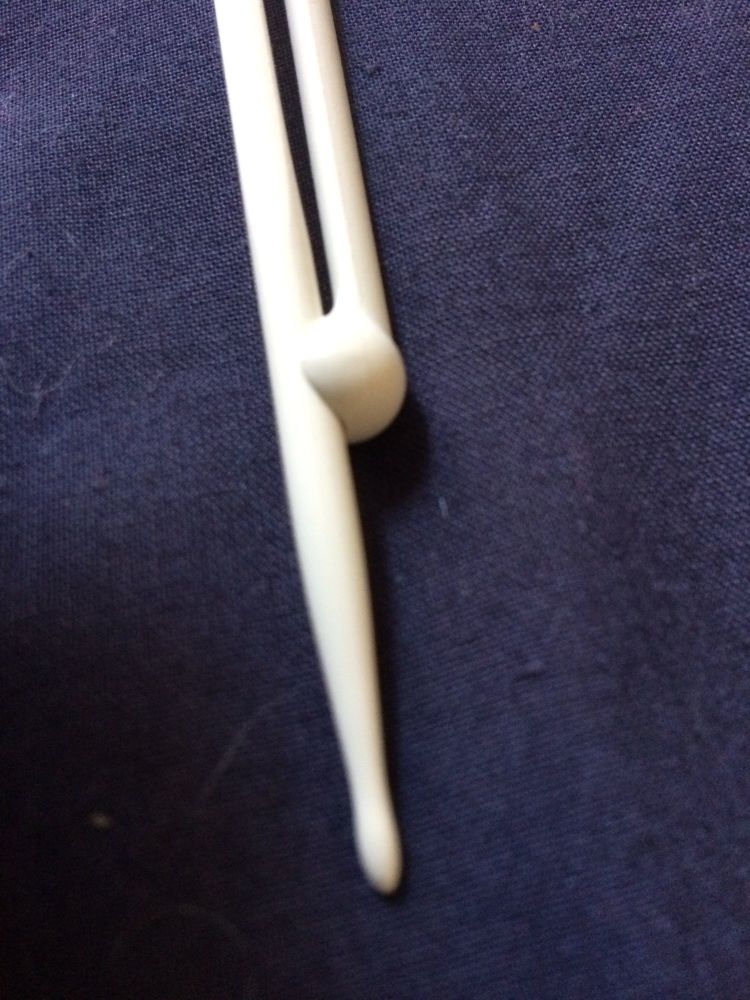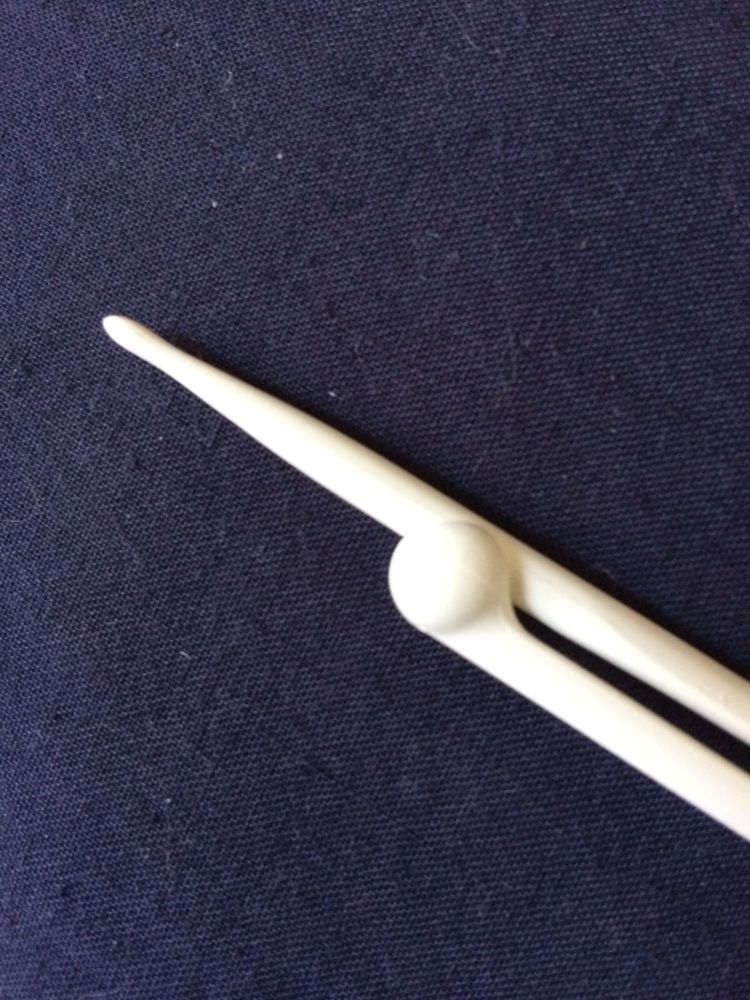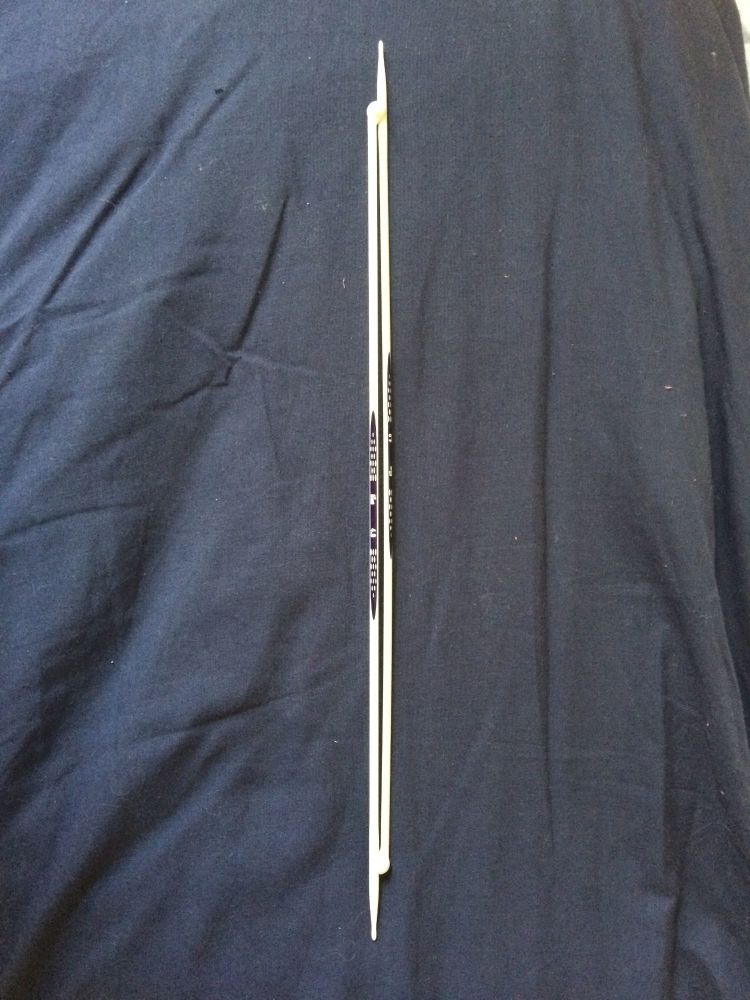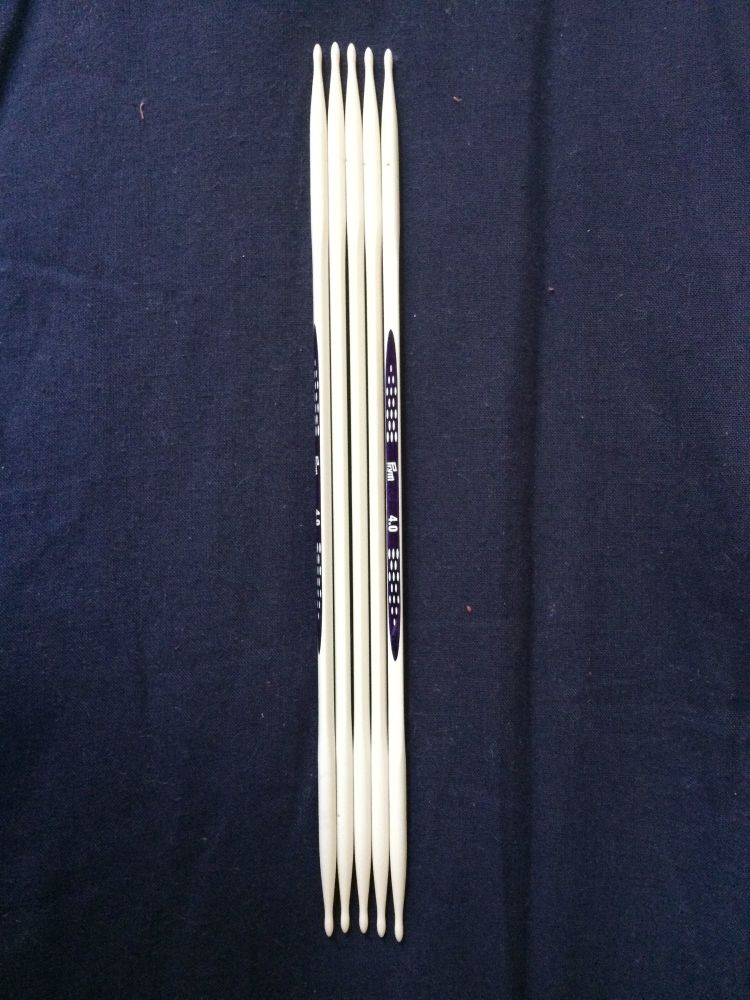 Click on picture below to be taken to the Prym website for more information.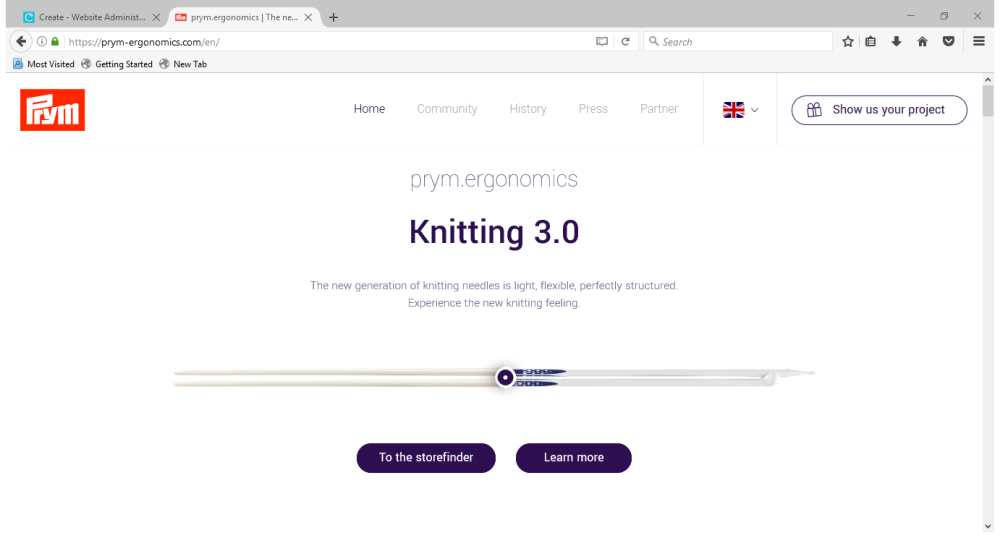 I'm going have a wee play and see how similar they are to my bryspuns.