I've been busy working on an aran jumper for my Dad this past wee while. I've got swatches coming out my ears! I've chopped and changed my mind so many times over what cables to use. I've decided against using the outer cables pictured and am in the middle of swatching a new idea.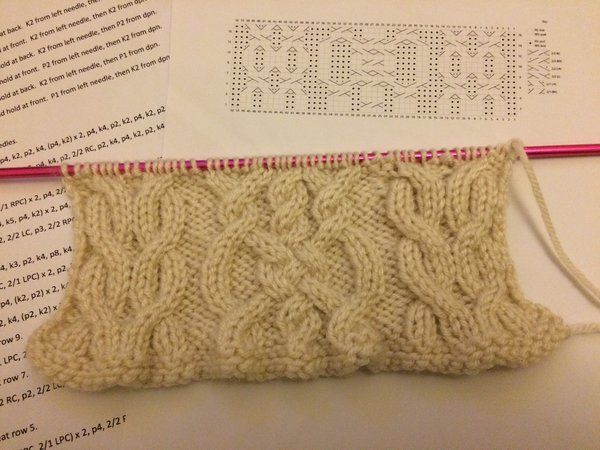 This stitchmastery software has been a real God send. I bought it a couple of years ago and other than the odd dabble here and there I've not really used it. I made a point of learning it last week and it's saved me so much time and effort with charting and writing patterns.
I can't believe it's November - where has this year gone?!
*'Coinneach' is the Scottish gaelic for Kenneth which is my Dad's name.