Where has this year gone?!
Posted on
I can't believe I last posted on New Year's Eve! This year is galloping by. Not much been happening here. Just been working and painting inside my house that I moved into just over a year ago. This year I have also been working in the garden.

On the knitting front I started a little garter stitch rainbow blanket. It's nice to have some mindless knitting when watching Netflix.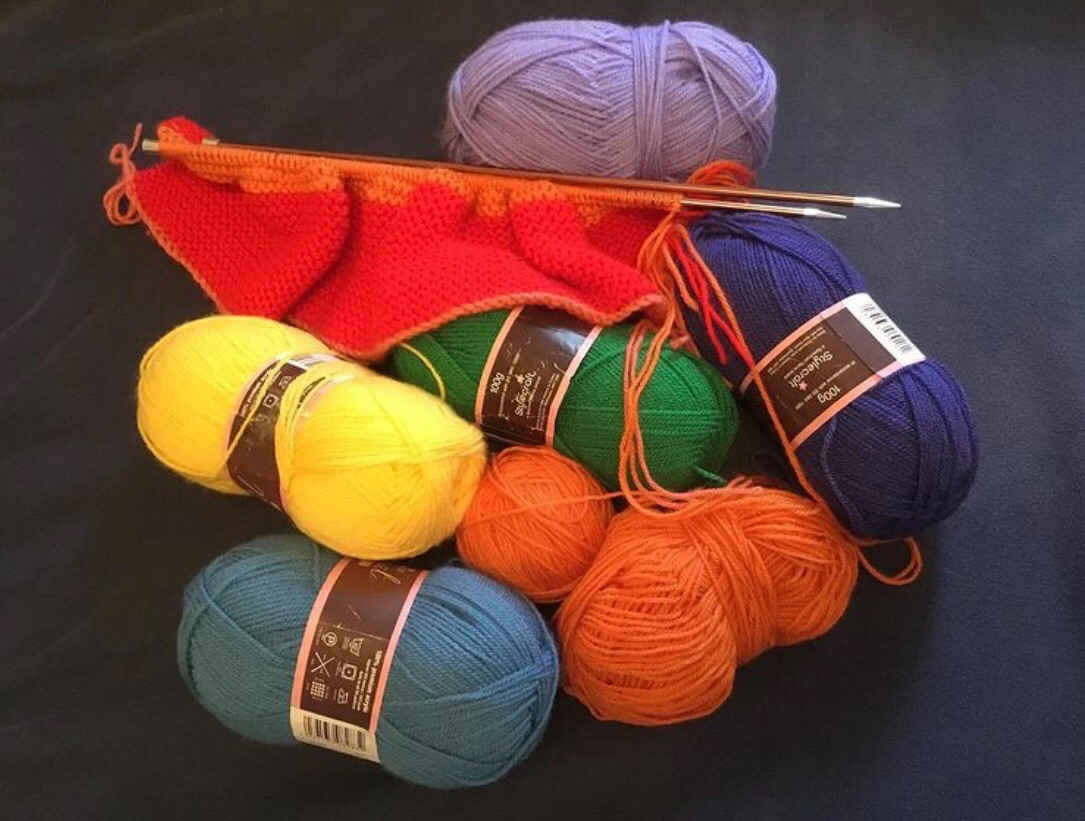 I've been on a health kick too. I've lost 5 stone and have another 2 stone to lose. I turned one of my spare bedrooms into a weights / fitness room.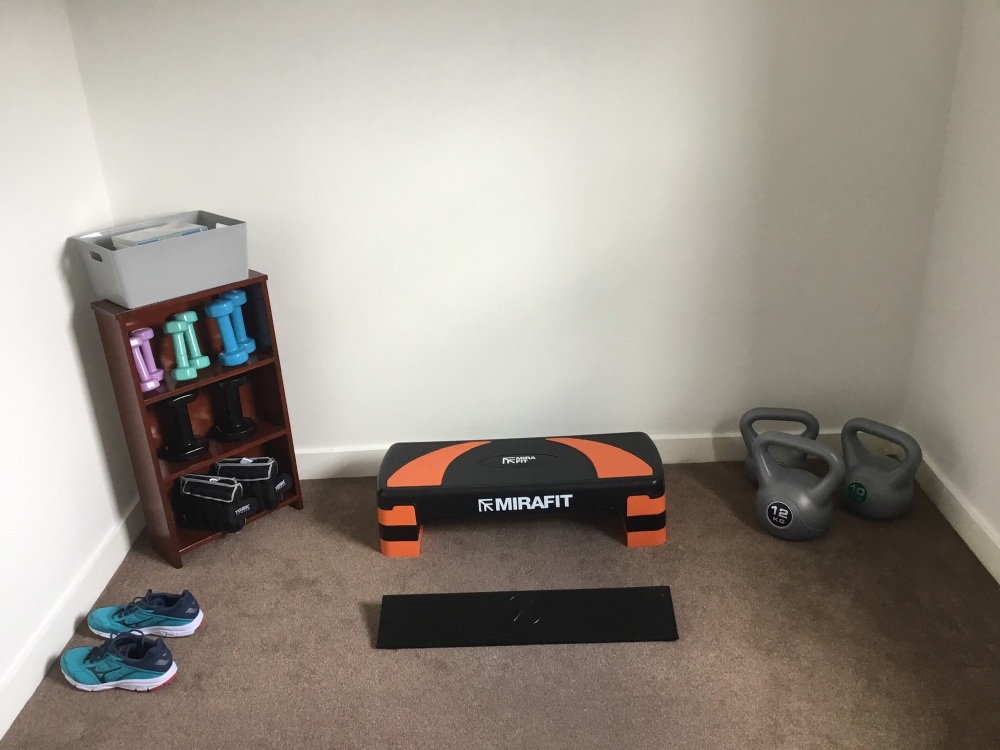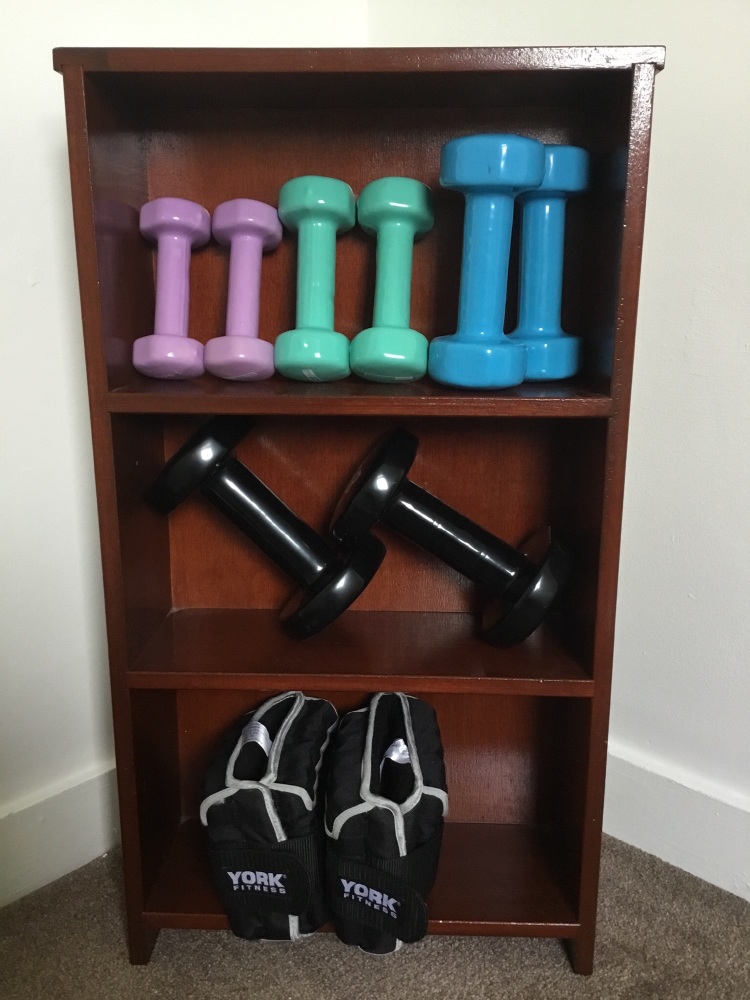 I've got my eye on a set of tribar weights to add to my collection. (Picture taken from their Instagram account).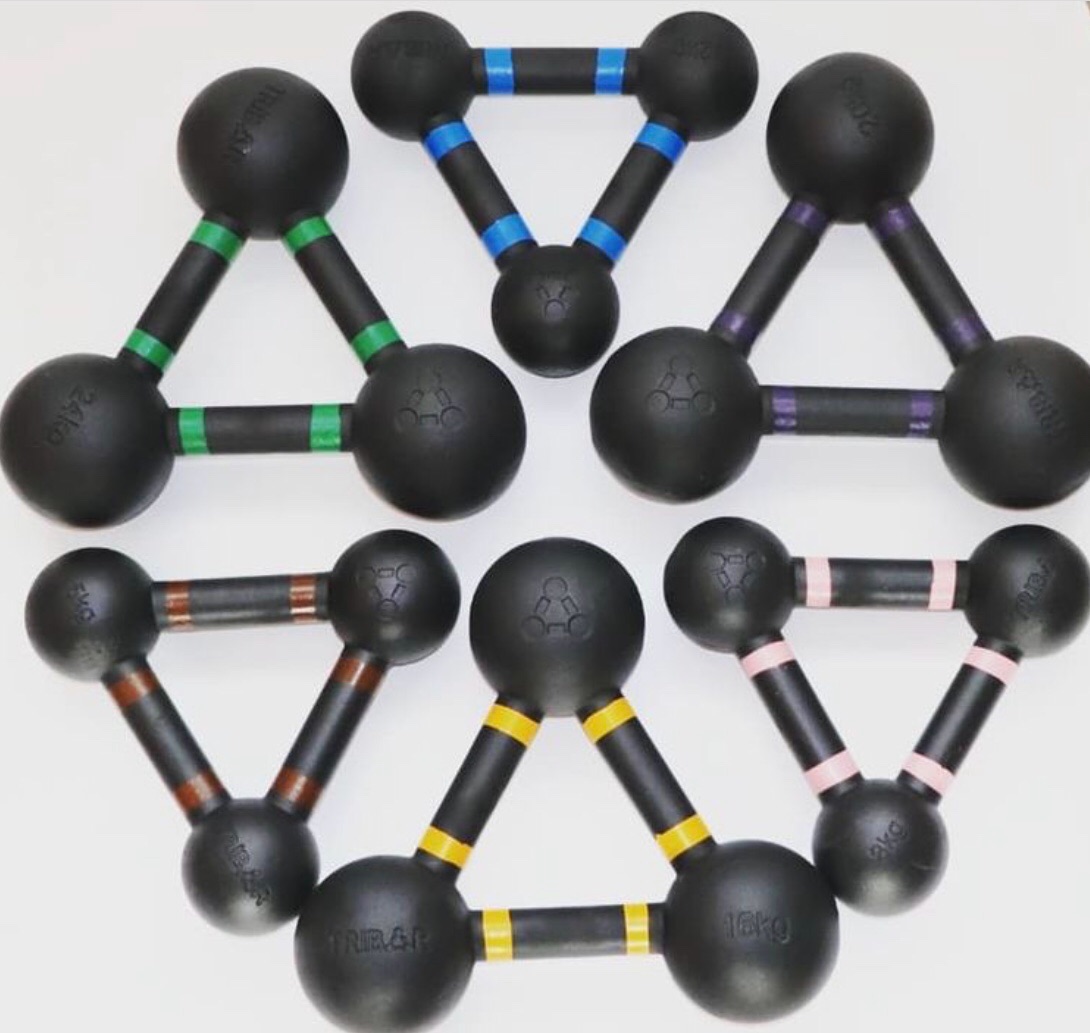 I've been busy planting seeds this year. I'm not very green fingered so I'll see how they turn out. Here is a mix of calendula and echinacea. I have a pot of chamomile and a couple of pots of lavender.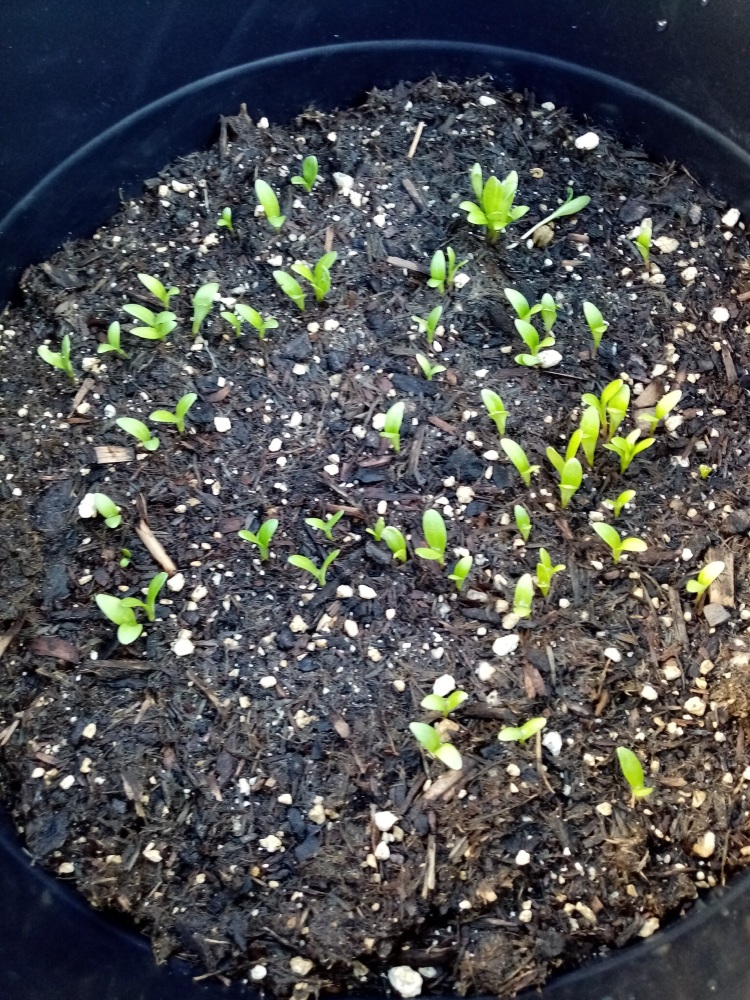 A couple of years ago I bought a packet of 'Nigel's outdoors chilli' seeds from 'real seeds' and forgot about them. I threw 15 seeds in a few pots a month or so ago and I have 3 little shoots. All being well I'll keep a couple of plants for me and give one to my sister.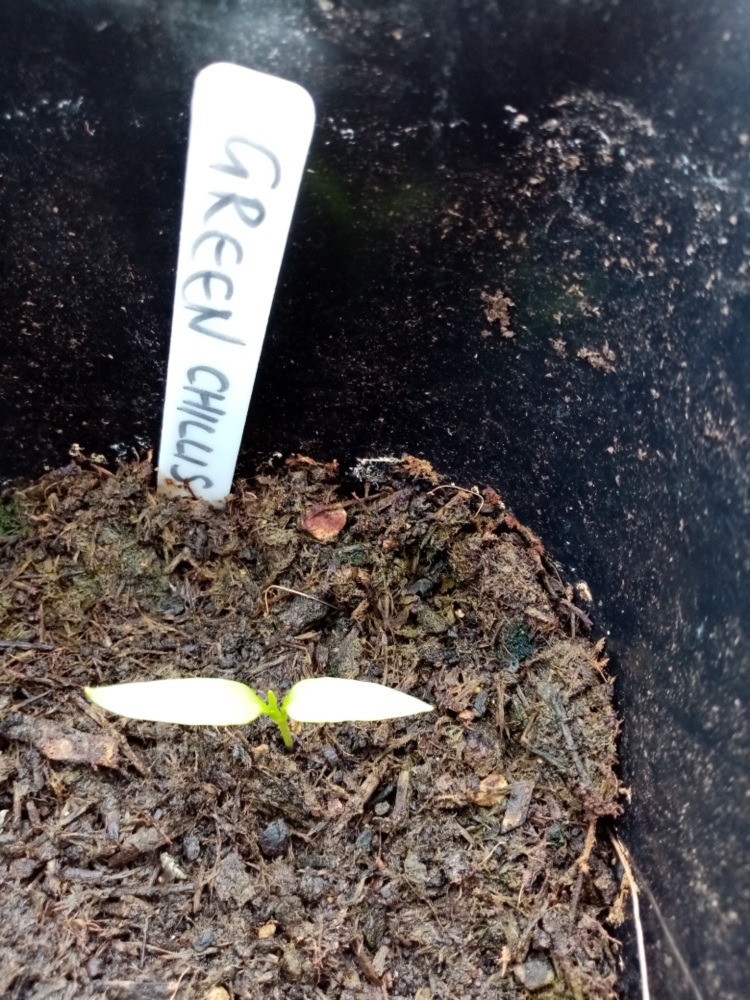 This rose bush is very special to me. It belonged to my nanna and it now belongs to me. It got dug up and replanted in my garden. It seems to be thriving thankfully.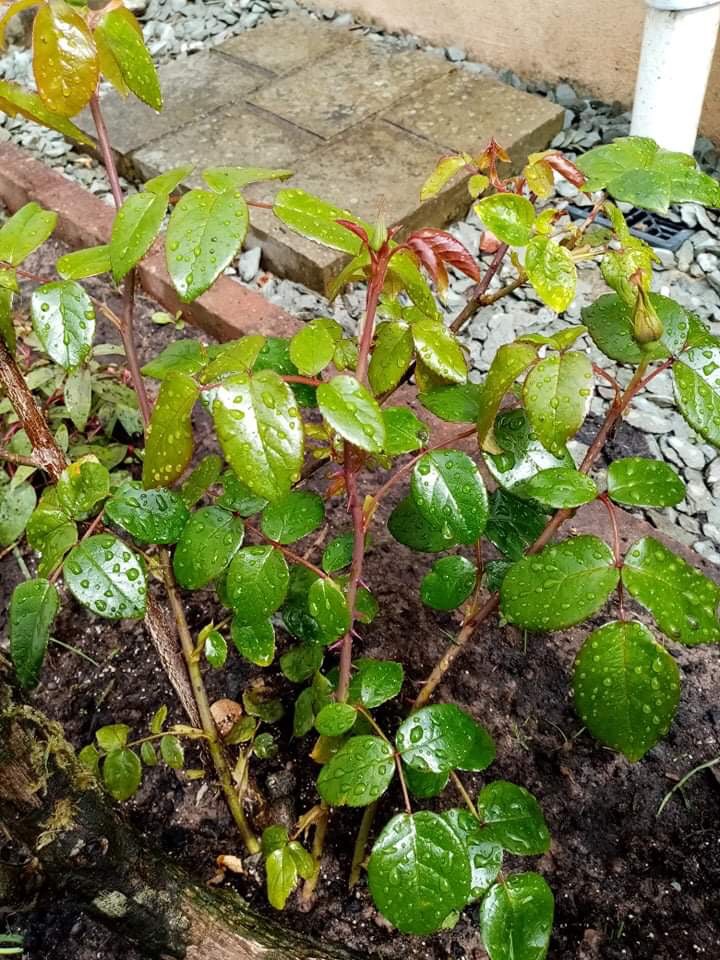 I bought myself a few rose bushes from 'harkness roses' called 'guardian angel' and have one in the back garden and two on either side of my front door. I can't wait to see them flower.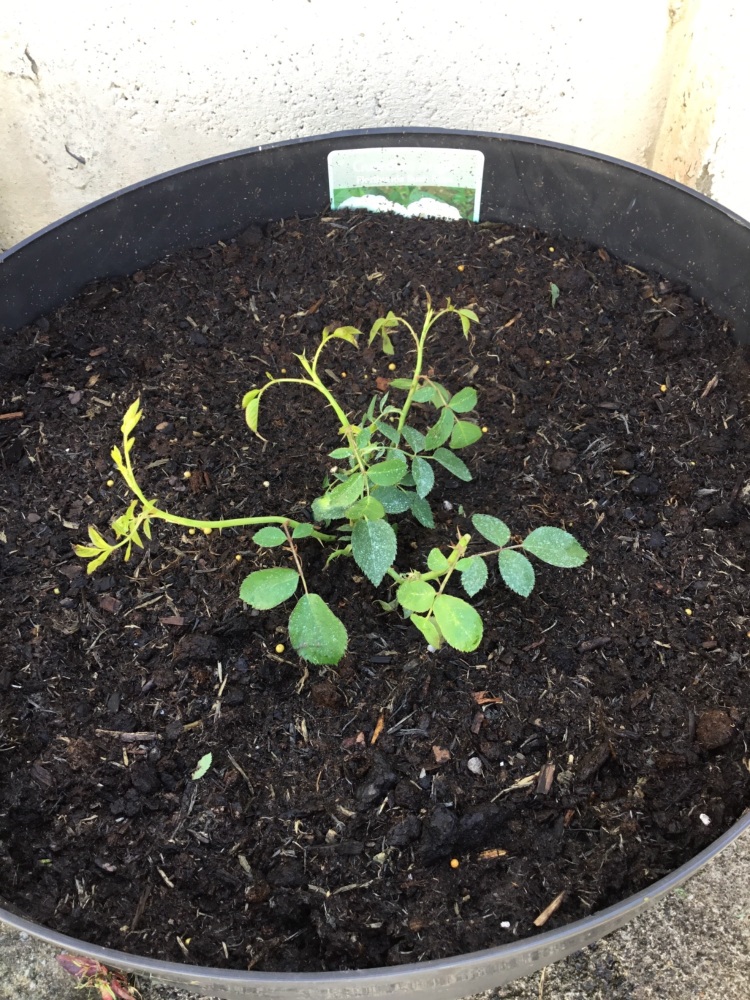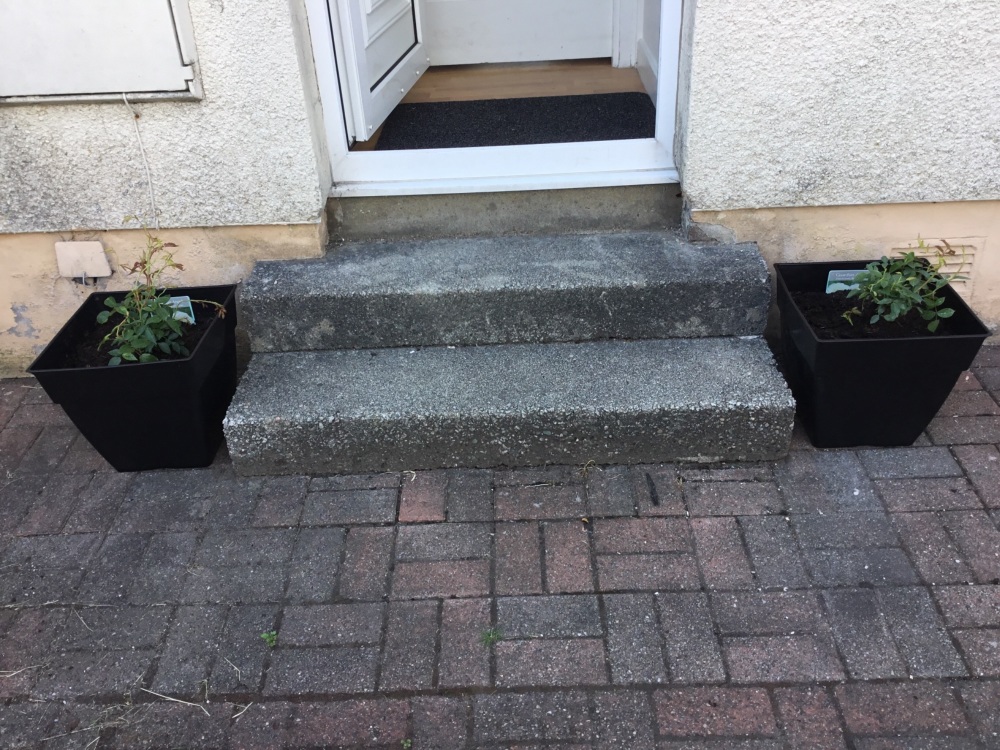 This is what they should look like. (Picture taken from the internet).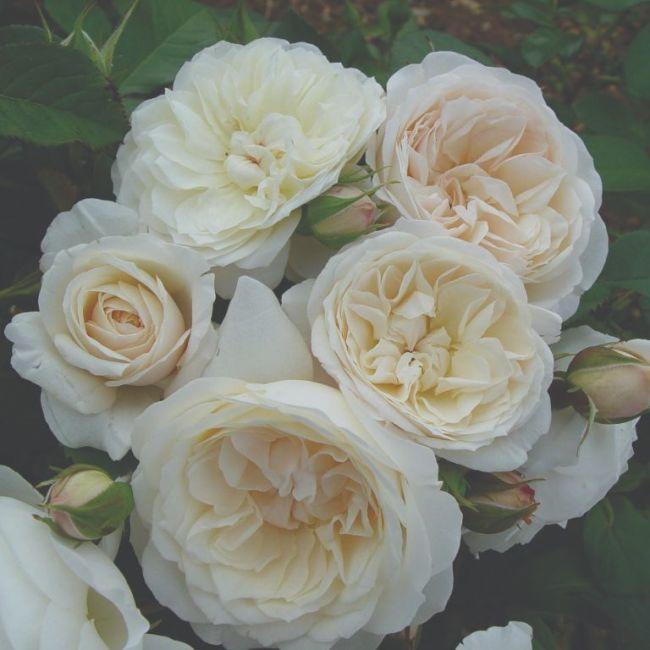 I have these planted in a pot.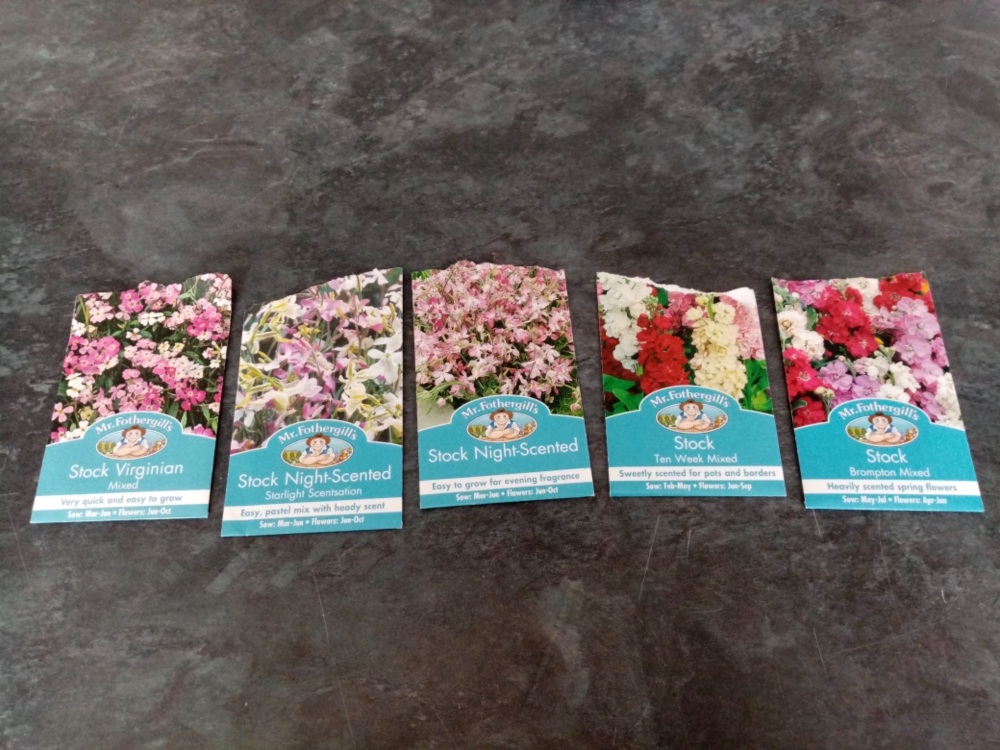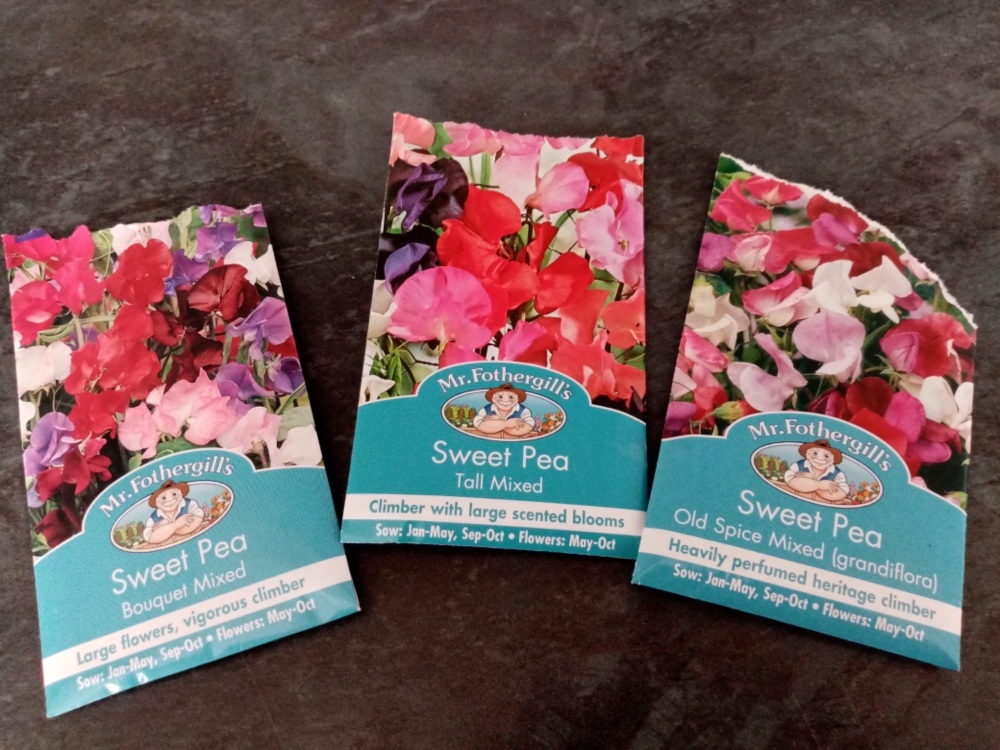 I bought these online from 'gardening express' and am waiting on them arriving. The first, a three pack of lemon scented monterey cypress goldcress evergreens and a bi-coloured buddleia butterfly bush. I had both in my garden in Inverness and loved them. (Pictures taken from the internet).