"Will you make me one in navy?"
Posted on
I gave Mum her sleeveless top and she was delighted with it. I was just thinking of the next bits of knitting I was going to do when she said, "will you make me one in navy?"
I'm still swatching for my baby cardigans so there's nothing exciting to report there.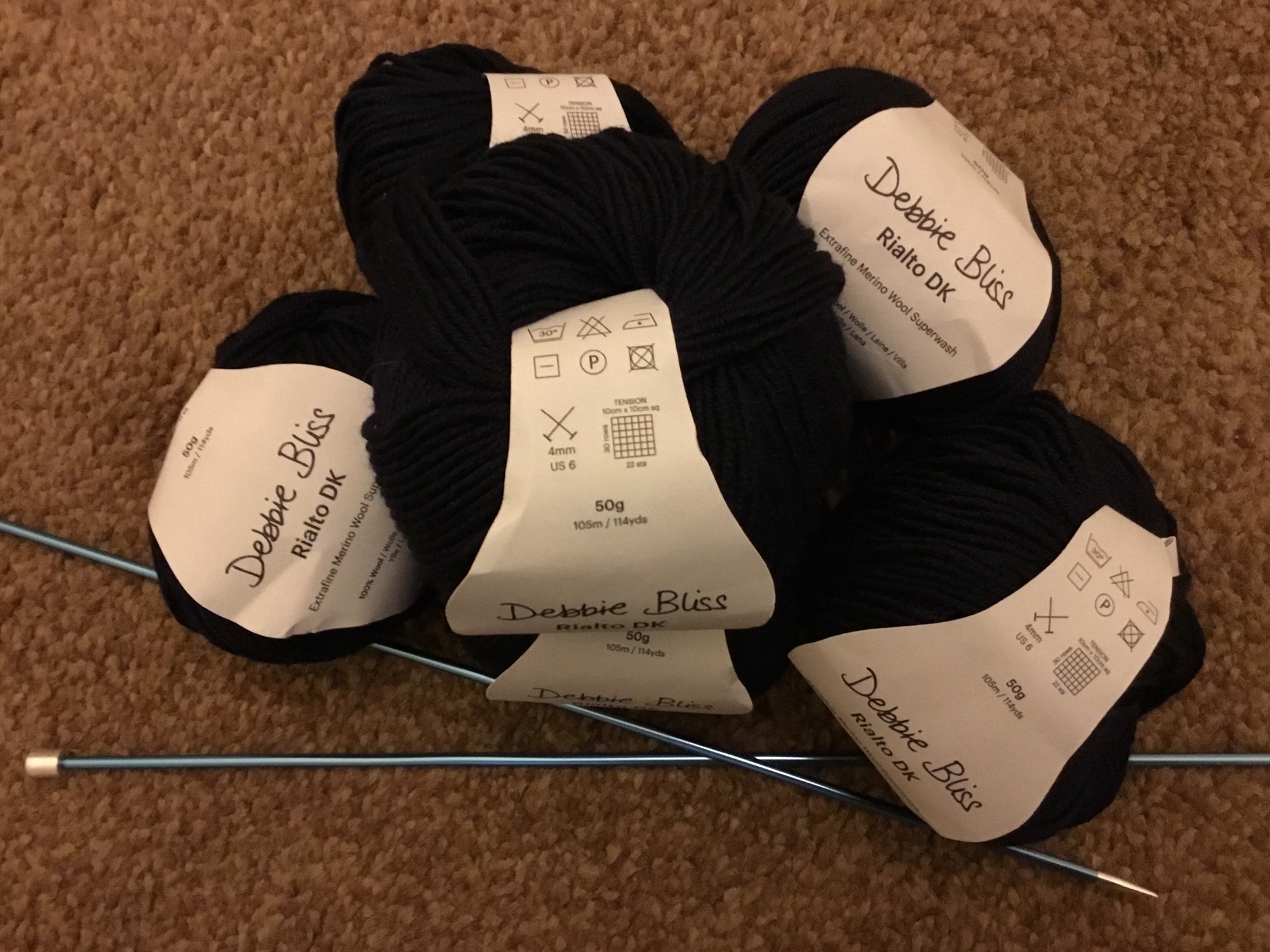 It snowed today, sometimes quite heavily. It's freezing outside tonight. I'm hoping the roads and pavements don't freeze over but at the moment that's what it looks like it's going to do.
Still, Cuily is looking very dapper in his blue jumper. He doesn't like the cold. I think he was a cat in a previous life as he's happiest in his furry bed with a blanket and hot water bottle, or lying next to me under the quilt.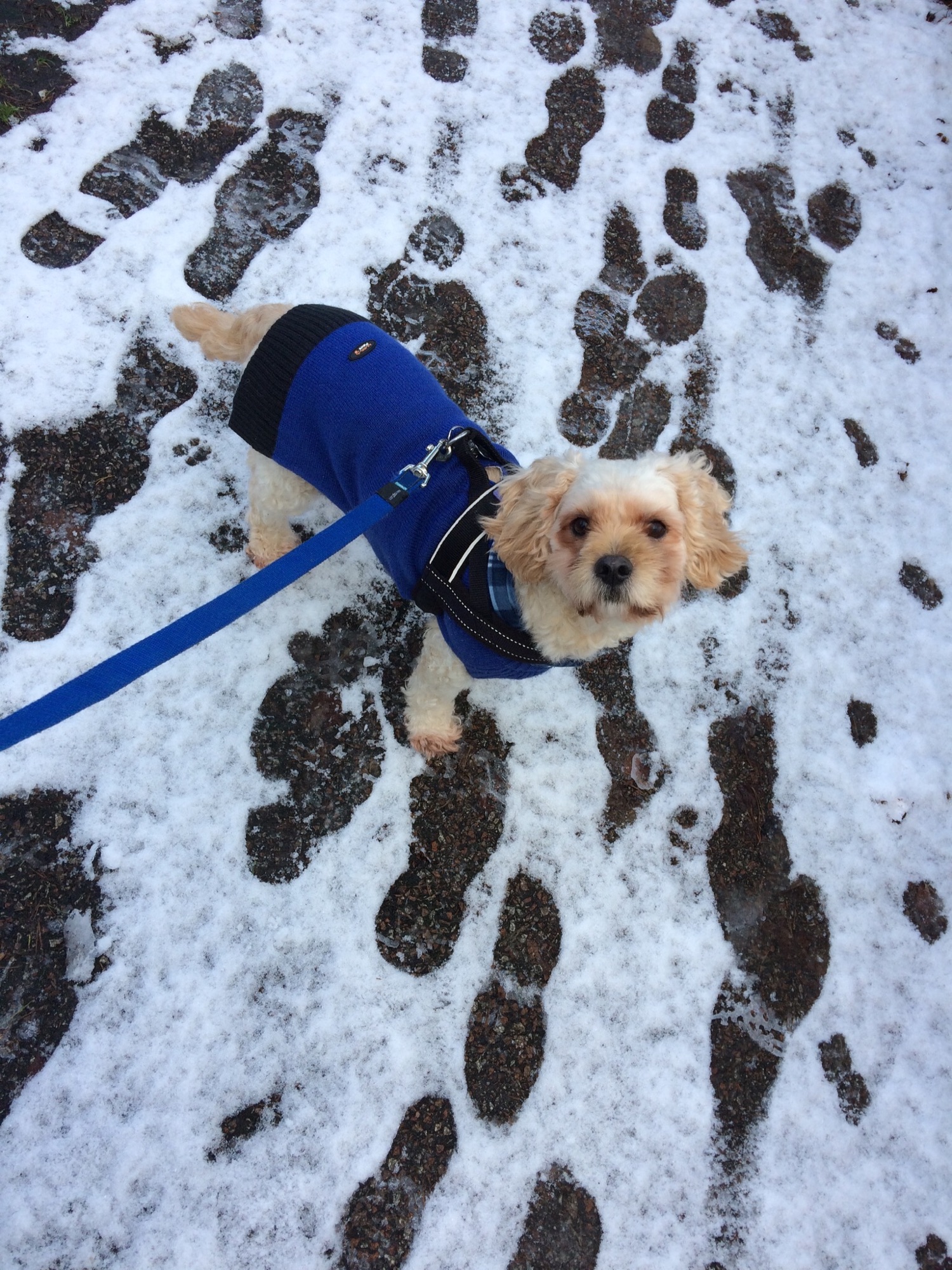 We went for a wee walk up the back roads of Innellan. I have fond memories of this church. Every Easter and Christmas we left the primary school and went to the church service there.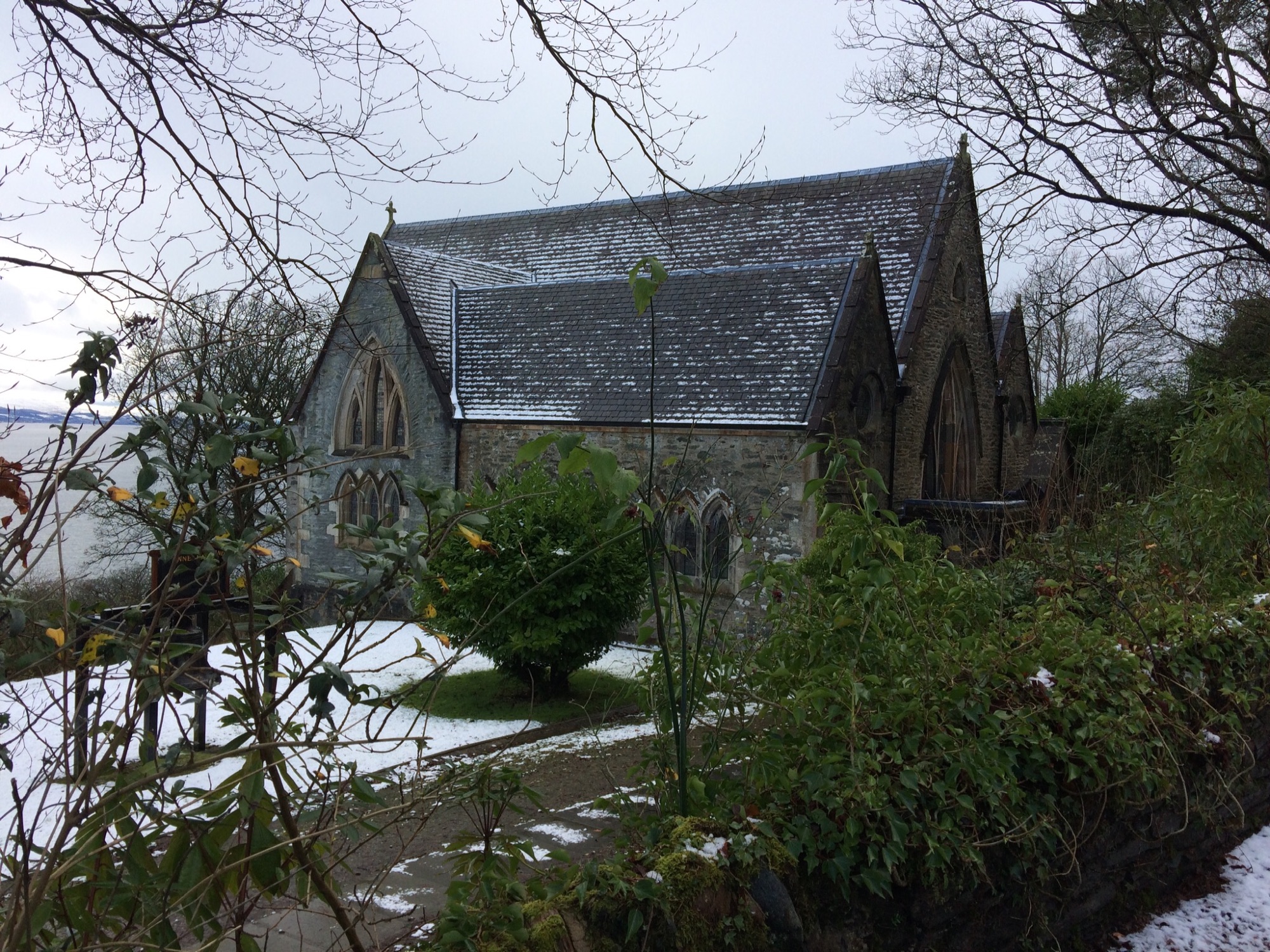 I'd love to know who rings the bell. I hear it occassionally. I don't know if it's always sat there on the grass or if it was once part of the church itself in days gone by.